Southend Charabanc Busking Acts Call Out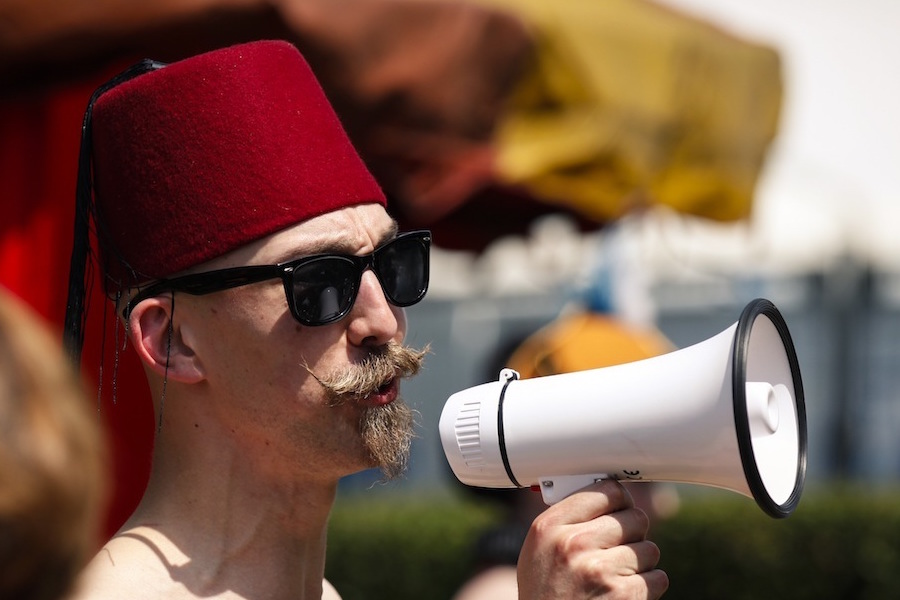 As part of Estuary 2016, cultural partners across Southend are coming together to put on
Southend Charabanc
- a festival weekend on
Saturday 24 and Sunday 25 September
that will see street theatre and busking in Southend High Street, alongside a wide range of exhibition openings, film screenings and other events in venues and the public realm right across the Borough.
A charabanc is the type of bus that used to bring day trippers from London on their works outing for a once a year, time of their life, visit to the seaside, illuminations and funfairs of Southend.


We are looking for great acts to take part in bringing some of that yesteryear, show-time, end of the Pier type of activity back to the High Street for our brand new permanent Busking Sites that will be installed for the event.


If you are a performer, a musician, cabaret, street theatre, live artist or other with an idea of how you may be able to help create a fantastic atmosphere in the High Street, we'd love to hear from you.


We will be allocating 1 – 2 hour slots maximum. Hat collection will be allowed.
Apply below.