Webb-Ellis
Webb-Ellis are British/Canadian artist filmmakers working in film, installation, and performance. Their work often reveals the story of its own making in which coincidence and fiction play a significant role. In the acting out of various situations they investigate the problem of representation, of perception and the boundaries between self and other. They are currently resident artists at Crescent Arts in Scarborough.
Mother. I am Going is a three-screen audio-visual installation. Filmed in an abandoned village in southern Bulgaria, and on the North East coast of England, the film weaves together documentary, performance and archive footage to explore memory's relationship to the cinematic image, and the discontinuity of history. Memories return in the form of images. 'Moments of history are plucked out of the flow of history, then returned to it - no longer quite alive but not yet entirely dead.' Lucidity appears only in brief moments and no final truth is ever revealed.

With sound by I G Hulme. With special thanks to the Kickstarter backers, Crescent Arts, Stuart Cameron, Christopher Ellis, Gareth Evans, Lara Goodband, Geraldine Malone, and Tsarino Foundation. Webb-Ellis' studio at Crescent Arts is subsidised by Arts Council England.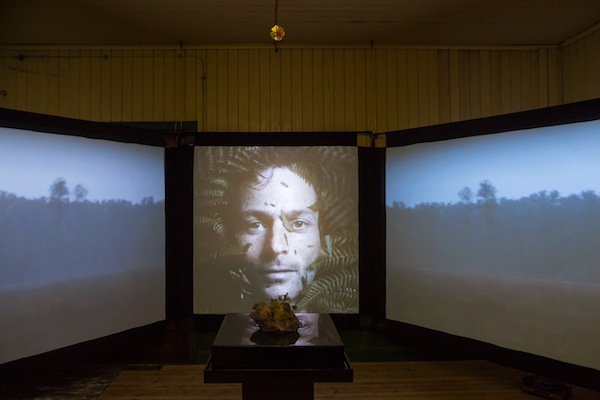 Photo by Benedict Johnson