Caroline Bergvall - In Residence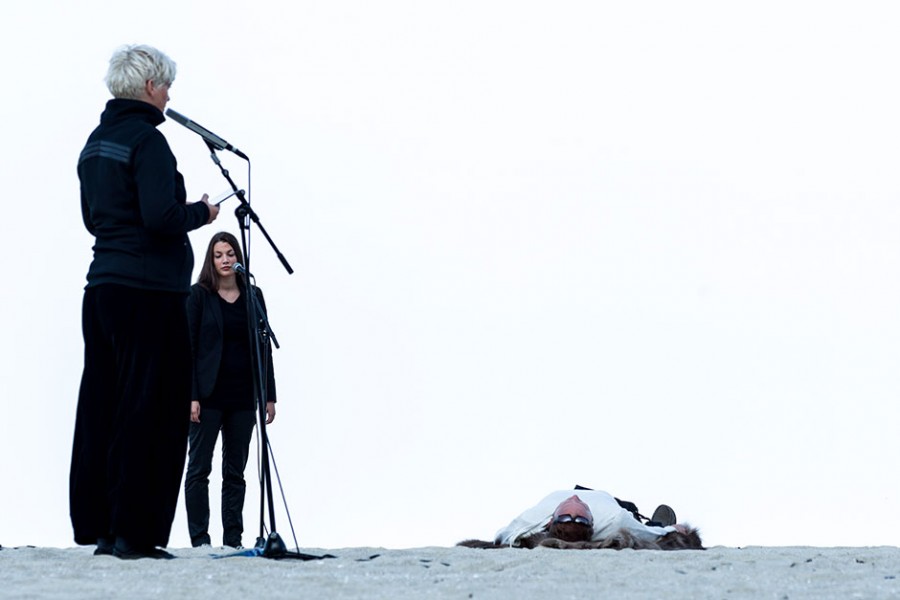 Caroline Bergvall is coming for a residency at Metal Southend to develop her Estuary performance, Raga Dawn (LINK TO THE EVENT).
Raga Dawn is a sunrise vocal performance to be performed outdoors from the last hours of night until the very early morning. A composition for two voices (spoken and sung) and site-specific sound. A vocal and vibratory sound trajectory to ease into the slow rising of day. It will conclude in a collective breakfast event, directly following the performance. The work is co-produced by Metal and Festival de la Batie, Geneva.