Estuary Lab Artists Announced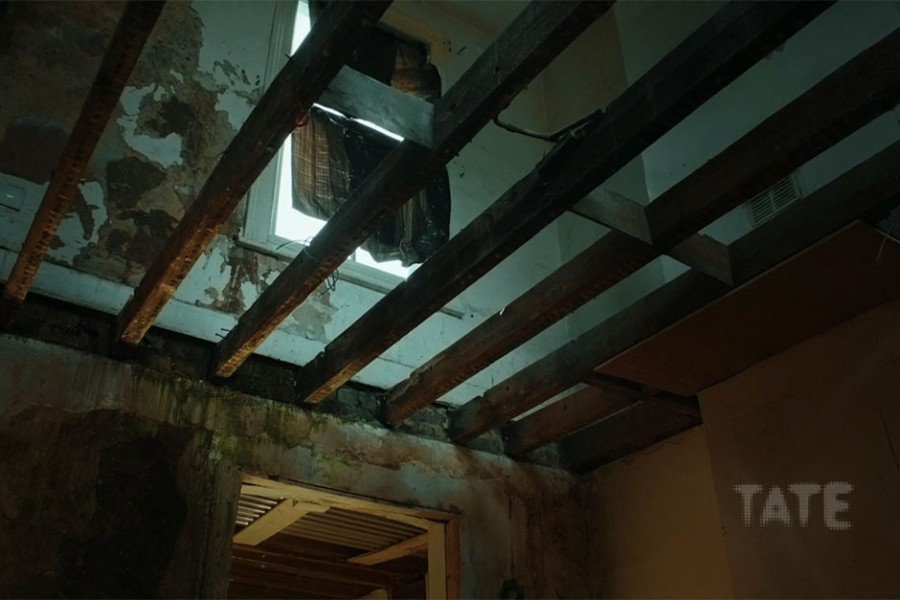 Following a UK-wide open call, six artists have been selected to take part in the Estuary 2016 Culture LAB in May, followed by a commission to create work for the festival in September. This intensive, residential week taking place in May at Metal in Southend is facilitated by Estuary artist/curators alongside staff from Metal to support the development of ideas in response to the Thames and host venues for Estuary 2016. Watch this space for news as the work and ideas unfold…
The selected artists are:-
Mark Donne filmmaker and writer.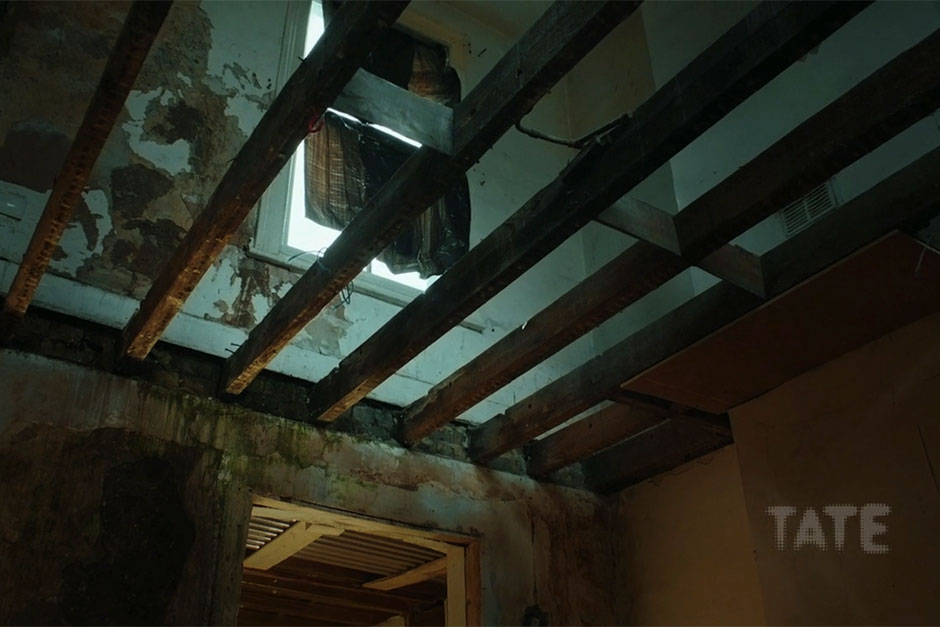 Liz Lake recent graduate from Royal College of Art.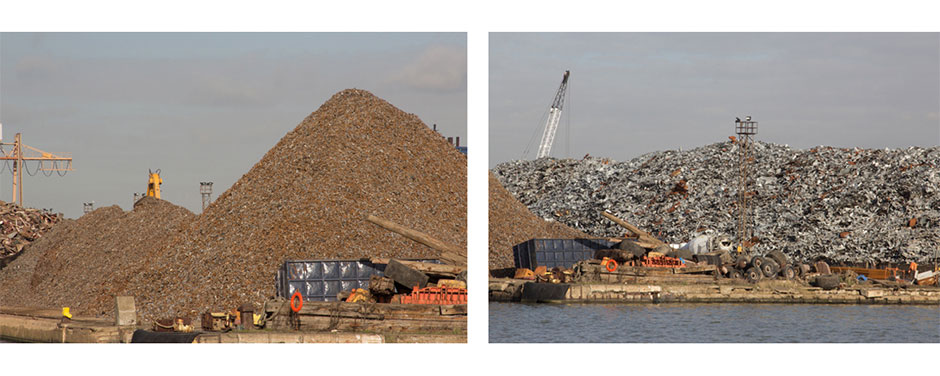 French & Mottershead: artist duo working in socially-engaged, visual and participatory projects in site-specific contexts and locations.
www.frenchmottershead.com


Dan Thompson: award-winning social artist, writer, and speaker living in Margate.
www.danthompson.co.uk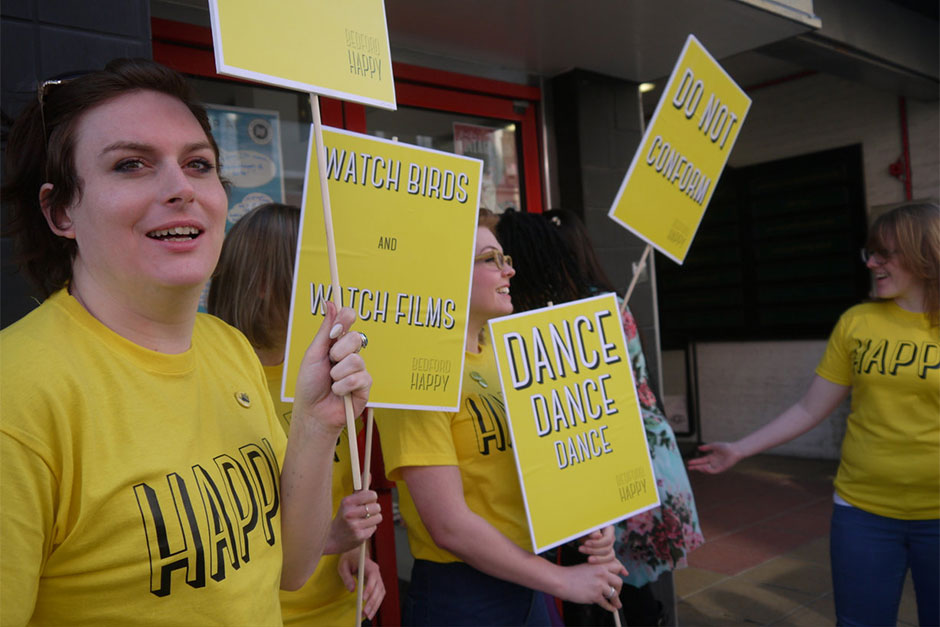 Taylor Smith: a recent graduate from The Slade.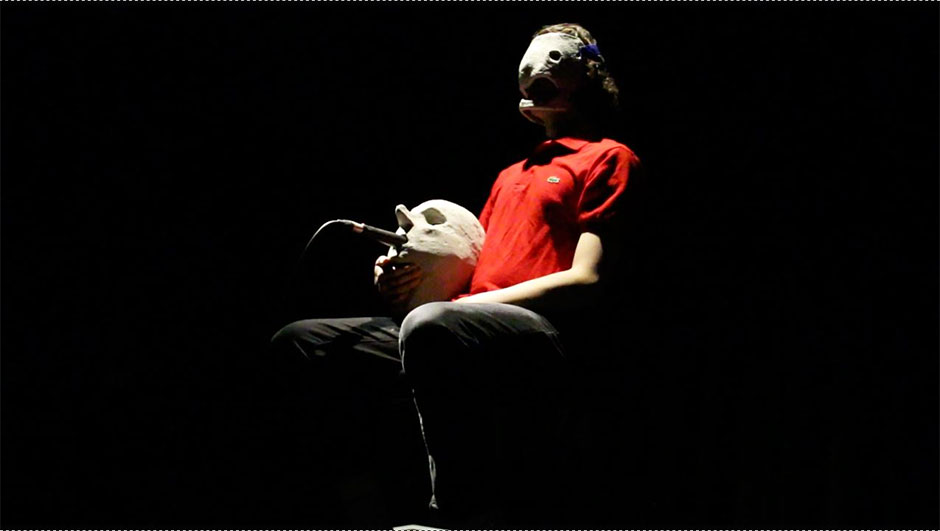 Heidi Wigmore: an established artists with a broad practice based in drawing.
www.heidiwigmore.co.uk