The Estuary Songwriting project film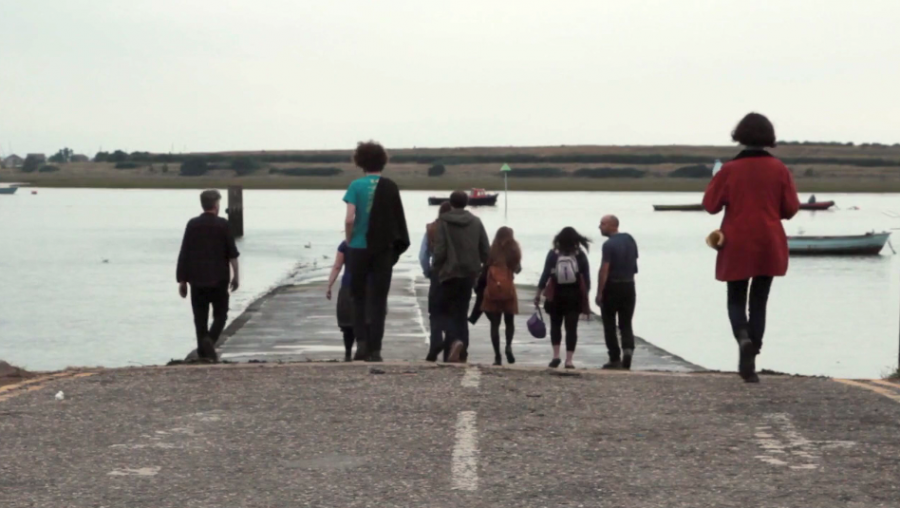 The Leigh Folk Festival has asked 8 established and emerging musicians, songwriters and composers to produce original songs and compositions inspired by and celebrating 25 years of the Leigh Folk Festival during a week-long residency at Metal in Southend.

A short film documenting the story of The Estuary Songwriting Project so far. Directed by Andy Delaney, featuring Hazel Askew, M.G. Boulter, Lucy Farrell, Piers Haslam, Roshi Nasehi, Nick Pynn, Alasdair Roberts, Kate Waterfield, Paul Collier, Jo Overfield, Colette Bailey. Sponsored by EFDSS, Leigh Folk Festival, Estuary 2016. Supported using public funding by Arts Council England.