Estuary 2021 would like to extend a huge thank you to all the many partners who have supported the development, the planning, the creation and the delivery of the festival over the last few years, and in particular the last, most challenging of years in recent history.

Each partner, both large and small, have helped to create an event that we can be proud of as a region working in partnership and collaboration - and that can be enjoyed by audiences across South Essex, North Kent and from further afield too.

Organisations and individuals are too numerous to name all at once - and in this post we'd like to especially thank all our transport and hospitality partners.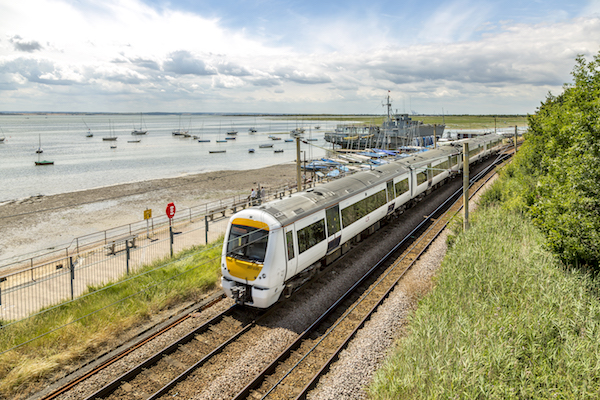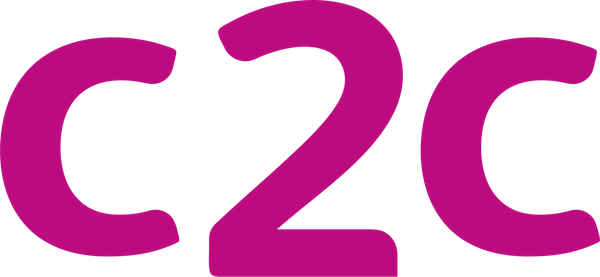 C2C Railway Network - South Essex

c2c is an award-winning train operator running services between Fenchurch Street and Shoeburyness, serving 26 stations in East London and South Essex. c2c's support for Estuary 2021 has been enormously valuable throughout the planning stages of the festival not only through helping with the transport of staff and artists across their network, but also for providing poster sites in stations for visitor information.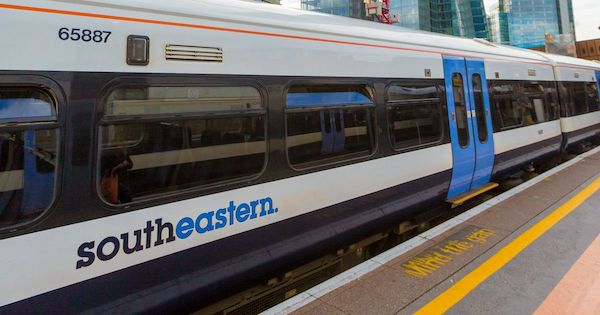 Southeastern Railway Network - North Kent
Southeastern operate the train service across London, Kent and East Sussex, including the UK's first domestic high speed service from St Pancras International. Estuary 2021 is delighted to have the support of Southeastern's Marketing team to help spread the word of the festival to the public via their stations and website.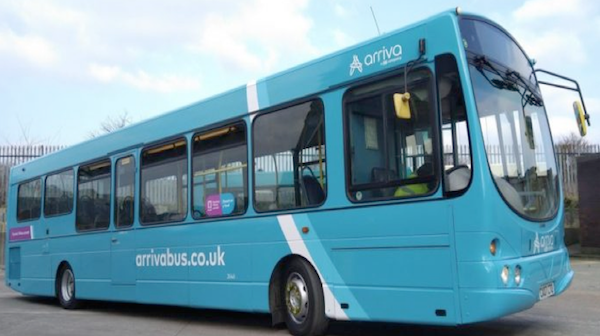 Arriva
Arriva is one of Europe's leading transport operators and serves, amongst other areas in the UK, both South Essex and north Kent making Arriva an ideal partner for Estuary 2021. As we encourage our visitors with cars to leave them at home, Arriva can transport festival attendees from across Essex and Kent to enjoy both the festival and the stunning Estuary landscape. Family and duo tickets are a great way to get about, find out more at www.arrivabus.co.uk/venture-out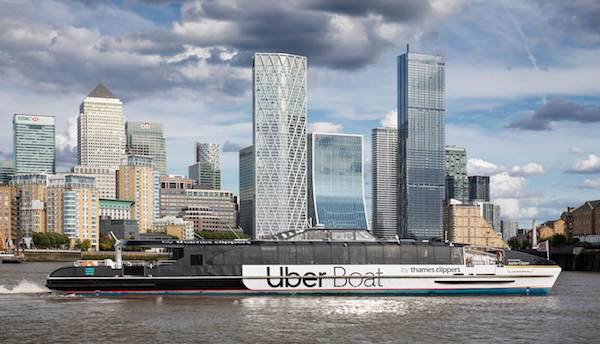 Uber Boat by Thames Clippers

Uber Boat by Thames Clippers has transported Londoners and visitors along the Thames for over 20 years and is one of the most enjoyable and fun ways to get along the river. The team at Uber Boat by Thames Clippers have been fantastic both with their advice and help for the festival along with amazing marketing and publicity support for Estuary 2021. We very much look forward to future collaborations and partnerships!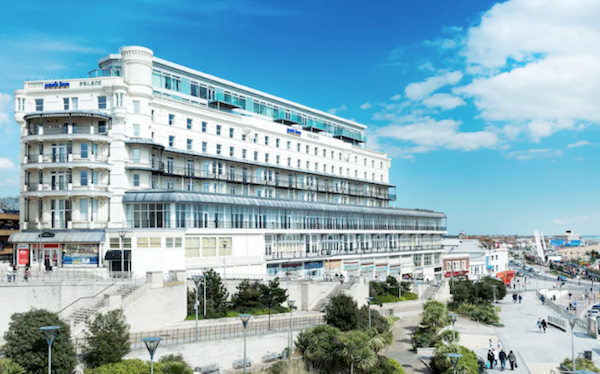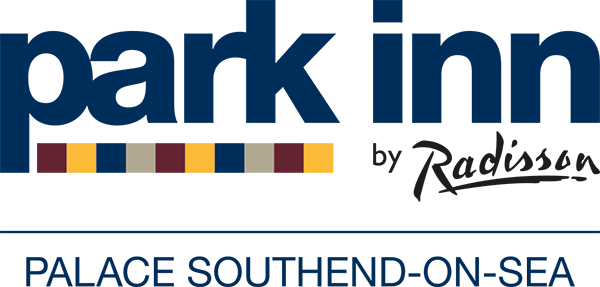 Park Inn by Radisson Palace Hotel

Perfectly located with stunning views of the Thames Estuary with an unrivaled vista of the world's longest pleasure pier. The Palace Hotel is a historic and important landmark and has over the years hosted a rich array of artists, performers and visitors through its long and prestigious history. The current team there, headed by manager, Janneman Britz have hosted a large number of Estuary 2021 artists throughout the run-up to the festival - and they are now the proud hosts of the large-scale, original drawing Thames Estuary Trail: An illustrated map by Adam Dant - on exhibition there throughout the summer.

Enjoy our short film detailing this partnership below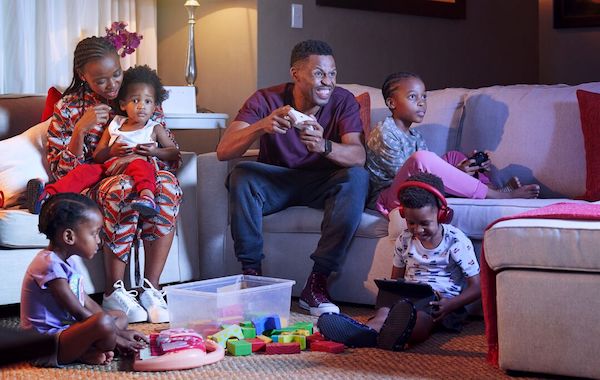 Vodafone

'As a local resident, I've seen a number of the fantastic events run by Metal. The past year has been extremely difficult for so many in the events sector and when asked if we could support it was a no-brainer.
Estuary 2021 giving local artists a platform to showcase their talent is a great step forward. Being connected is what we are all about. Estuary 2021 is a great example of using digital connectivity in a positive and engaging way and I look forward to seeing more events like this in the future.'
Fiona Mcmahon, Vodafone UK

New Vodafone Pro Broadband provides full-fibre broadband with ultrafast average download speeds of up to 900Mbps. A new standard for home broadband with unbreakable connectivity, speed, security, and service built-in without breaking the bank. Check your postcode today and search deals at Vodafone.co.uk/broadband.






Top image: Photo by Jonathan Juniper