Louisa Fairclough
Louisa Fairclough uses ground, tidal water, voice and light as material. Her long-term engagement with the River Severn has resulted in a body of work encompassing film loops, field recordings and drawings. She has recently co-authored a paper, Sounding Grief: The Severn Estuary as an Emotional Soundscape with Owain Jones (Professor of Environmental Humanities at Bath Spa University) to be published in the Emotion, Space & Society journal. Louisa is co-founder of BEEF (Bristol Experimental & Expanded Film), a collective initiated with the core aim of supporting and nurturing experimental film practice in Bristol, and curated Mezz from 2009 – 2012.

The Incidental Musicality of a Chance Encounter

Drawings of things found along the Thames that have something of the body: a coughed up pellet, a stone that has the appearance of something chewed, a muddied bovine tooth. Sometimes these are paired to imply the resonance and relationship between things encountered. The field recordings capture the coalescence of events and the incidental musicality of a chance encounter.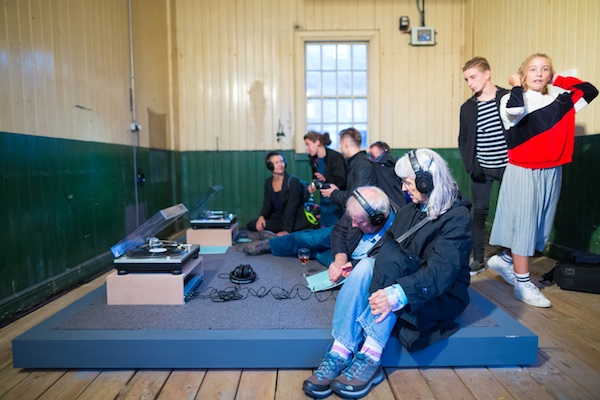 Photo by Benedict Johnson