![endif]-->
Xiaowen Zhu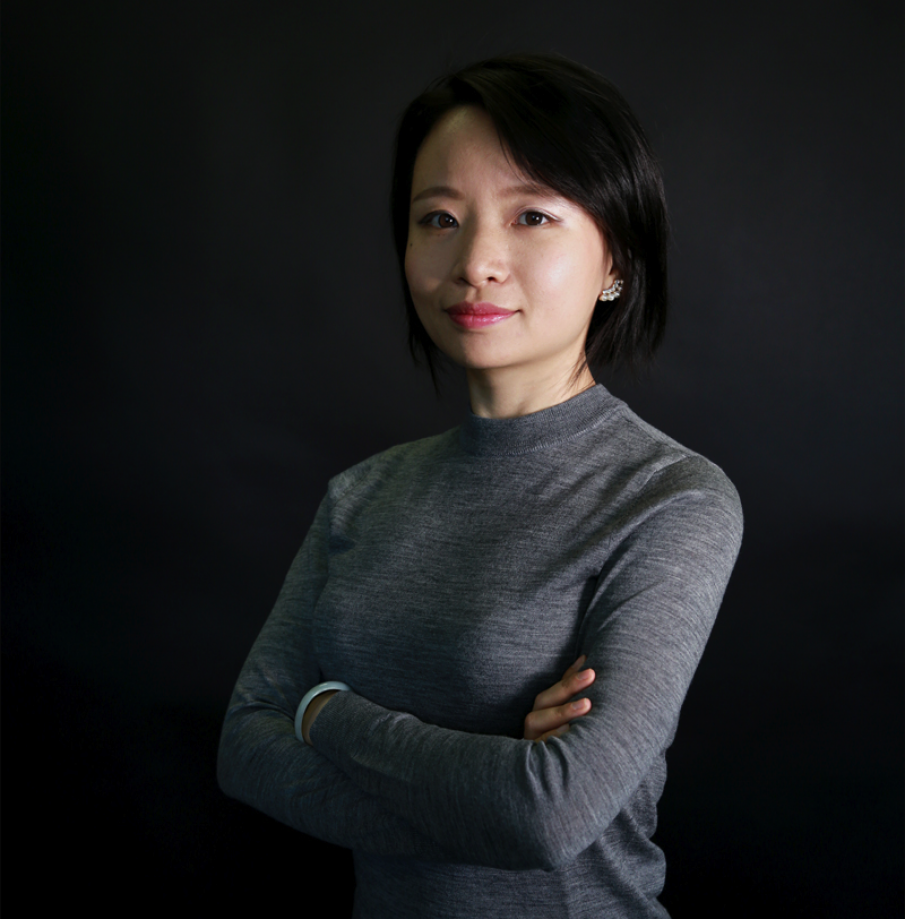 Xiaowen Zhu
Xiaowen Zhu is a documentary filmmaker, media artist, curator and writer. Described as a visual poet, social critic, and aesthetic researcher, she uses video, photography, performance, installation and mixed media as platforms to communicate the complex experience of being an international person and to wrestle with the notion of a disembodied identity.

Born and raised in Shanghai, Zhu is currently based in London, UK. She is the first receipt of the TASML Artist Residency Award and Marylyn Ginsburg Klaus Post-MFA Fellowship. She was an artist-in-residence at ZKM | Center for Art and Media, Karlsruhe, Germany and V2_Institute for the Unstable Media, Rotterdam, the Netherlands.

Terminal Island is a visual and psychological journey inside a recycling company in the Port of Los Angeles, where material world restarts. Through nuanced manipulation of documentary footage, the film presents an alternative perception of time and space in a physically specific yet philosophically ambiguous environment.

See it screened at our Shorelines Cinema.