Eelyn Lee
Eelyn Lee is an award-winning artist and filmmaker who has shown work at Tate Modern, Whitechapel Gallery, National Portrait Gallery, Barbican and international film festivals.
CREATURE OF THE ESTUARY: Five Scenes of Fear World Premiere at Estuary 2016's Fort Film Night
Inspired by Shelly's Frankenstein and set in the netherworld of the Thames Estuary, this new work by Eelyn Lee evokes a creature made of fragments of fear. Made during a four week lab in locations along the Thames Estuary, Eelyn and her collaborators of artists, actors and local residents have re-imagined real stories of fear to create five scenes of fiction. Itself made of parts, the film is episodic in form: part montage; part essay; part travelogue; part fantasy; part requiem for the memories of a place.
Featuring BAFTA/Palme d'Or winning actress Anamaria Marinca [4 Months, 3 Weeks, 2 Days].
Supported by Arts Council England, Essex County Council & Metal.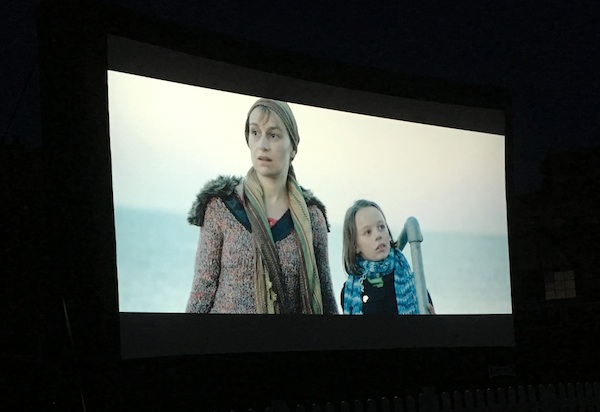 Photo by Michaela Freeman